Ficha Técnica
Título Original: The Dark Knight
Título Opcional: Batman: El caballero de la Noche
Dirección: Christopher Nolan.
País: USA.
Año: 2008.
Duración: 152 min.
Género: Acción, thriller.
Interpretación: Christian Bale (Bruce Wayne/Batman), Michael Caine (Alfred), Heath Ledger (Joker), Gary Oldman (James Gordon), Aaron Eckhart (Harvey Dent), Maggie Gyllenhaal (Rachel Dawes), Morgan Freeman (Lucius Fox), Monique Gabriela Curnen (Ramirez), Ron Dean (Wuertz), Cillian Murphy (Espantapájaros), Eric Roberts (Salvatore Maroni), Chin Han (Lau).
Guión: Jonathan Nolan y Christopher Nolan; basado en un argumento de Christopher Nolan y David S. Goyer; sobre los personajes creados por Bob Kane.
Producción: Charles Roven, Emma Thomas y Christopher Nolan.
Música: Hans Zimmer y James Newton Howard.
Fotografía: Wally Pfister.
Montaje: Lee Smith.
Diseño de producción: Nathan Crowley.
Vestuario: Lindy Hemming.
Estreno en USA: 18 Julio 2008.
Sinopsis:
The Dark Knight reúne al director Christopher Nolan con el actor Christian Bale, quien regresa para continuar con la guerra contra el crimen de Batman. Con la ayuda del Teniente Jim Gordon (Gary Oldman) y del Fiscal de Distrito Harvey Dent (Aaron Eckhart), Batman se propone destruir el crimen organizado de la Ciudad de Gotham para siempre. Este triunvirato resulta ser efectivo, pero pronto descubrirán que son presa de una mente criminal en ascenso conocida como el Joker (Heat Ledger), que empuja a Gotham hacia la anarquía y obliga al caballero oscuro a cruzar la delgada línea entre héroe y vigilante.
Información:
Screenshots: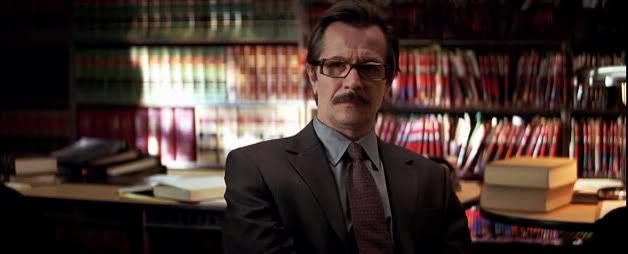 Rapidshare
http://rapidshare.com/files/166123473/E.C.D.L.N.AudioLatino.DvDRip-XviD.part01.rar
http://rapidshare.com/files/166123342/E.C.D.L.N.AudioLatino.DvDRip-XviD.part02.rar
http://rapidshare.com/files/166123403/E.C.D.L.N.AudioLatino.DvDRip-XviD.part03.rar
http://rapidshare.com/files/166123335/E.C.D.L.N.AudioLatino.DvDRip-XviD.part04.rar
http://rapidshare.com/files/166123431/E.C.D.L.N.AudioLatino.DvDRip-XviD.part05.rar
http://rapidshare.com/files/166123399/E.C.D.L.N.AudioLatino.DvDRip-XviD.part06.rar
http://rapidshare.com/files/166123465/E.C.D.L.N.AudioLatino.DvDRip-XviD.part07.rar
http://rapidshare.com/files/166123393/E.C.D.L.N.AudioLatino.DvDRip-XviD.part08.rar
Megaupload
http://www.megaupload.com/?d=YRIAY0BN
http://www.megaupload.com/?d=HGJUCZS9
http://www.megaupload.com/?d=G59PKUI6
http://www.megaupload.com/?d=B8WWK10P
http://www.megaupload.com/?d=7QRMPCPA
http://www.megaupload.com/?d=VA295G4O
http://www.megaupload.com/?d=7CY3XC9N
http://www.megaupload.com/?d=NGQ2BHUJ
– No lleva contraseña.
– 7 Partes de 100 MB y la última de 85 MB